Because we are convinced that the planet's resources provide endless opportunities to better protect it and help build a sustainable future, ESB has built this vision into its DNA, to train future engineers and technicians in the field of wood and biosourced materials.
Their challenges? To know and master materials in order to promote their use, to design and produce with a circular economy approach, and to build the low-carbon housing of tomorrow.
Our trainings courses in wood, biosourced materials and composites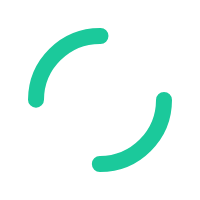 Our goal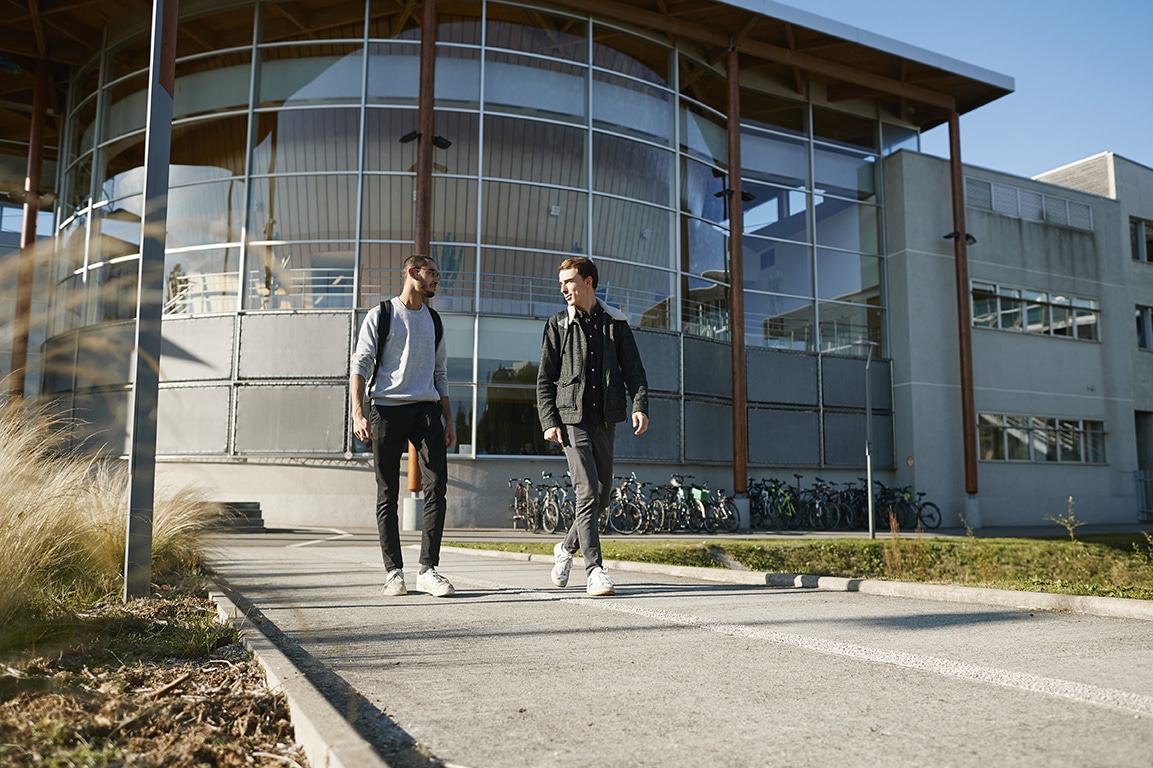 Inventing a sustainable world
ESB is the leading institution of higher education and research in wood sciences and technologies. It was founded in 1934 at the initiative of industry professionals and the French Ministries of Agriculture, National Education, and Industry. The school was born of a passion for wood processing, and has never stopped experimenting and evolving along with the natural world.
Recognised for its scientific and technological expertise as well as the quality of its teachings, ESB is committed to teaching the engineers, technicians, and researchers of tomorrow that wood and biosourced materials have a bright future ahead of them as incredible alternatives to fossil fuels.
Housing, aeronautics, and consumer goods are just a few of the vast number of possible applications, and they provide limitless opportunities for innovation. Lying at the intersection of tradition, nature, and innovation, ESB cultivates teamwork and teaches the talents of tomorrow how to tap into the full potential of the natural world.