Support ESB and make a gift
Alumni, enthusiastic individuals and corporate sponsors: your generosity is essential. Make a gift, to show your support for our values and actions.
Any gift to ESB entitles you to a tax reduction, since it fulfils the general conditions set out in Articles 200 and 238 bis of the French General Tax Code. With your gift, you benefit from tax breaks: 66% reduction for income tax, 75% for wealth tax and 60% for corporation tax.
Only applicable for French residents.
Three missions to support
---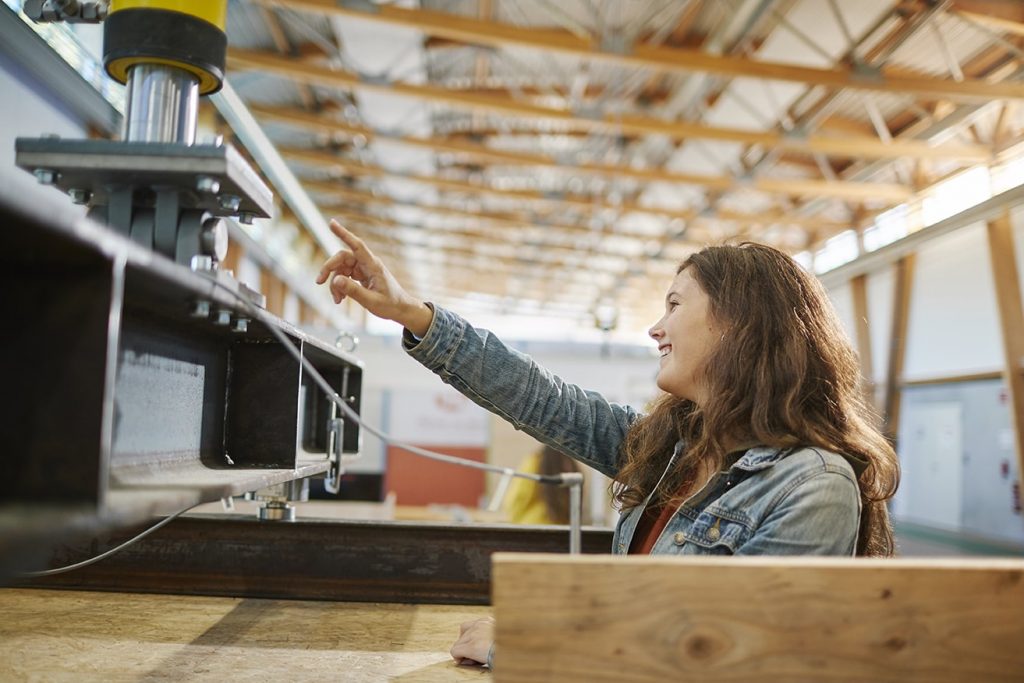 Innovating to develop uses of wood and other biosourced materials
---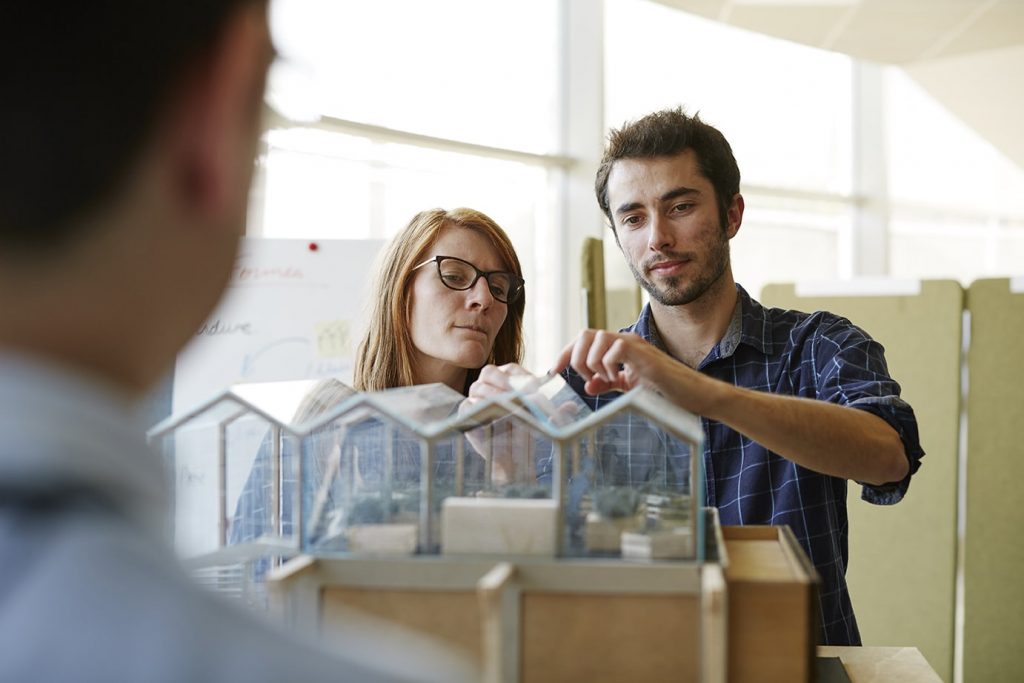 Committing to the circular economy
---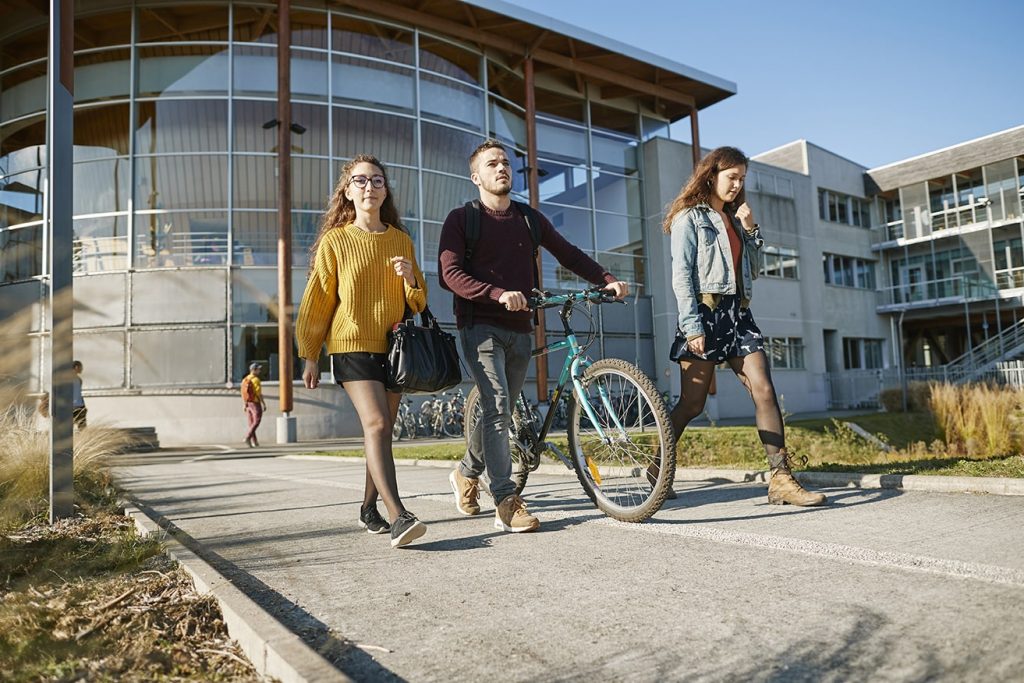 Strengthening social and international openness