Convinced that companies should adhere to the notion of a circular economy that develops the use of natural resources, ESB addresses these issues when training the future engineers and technicians who will soon be working by your side to shape a sustainable world.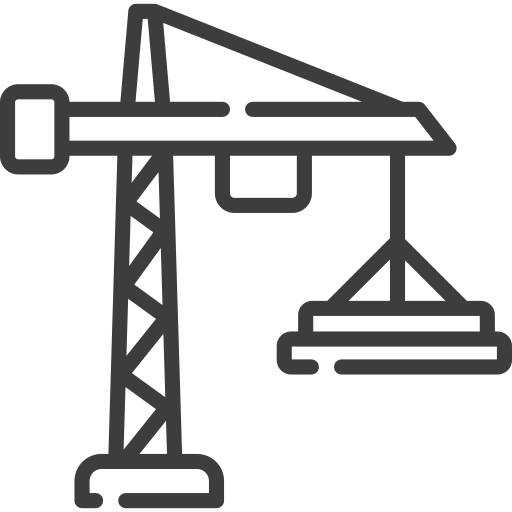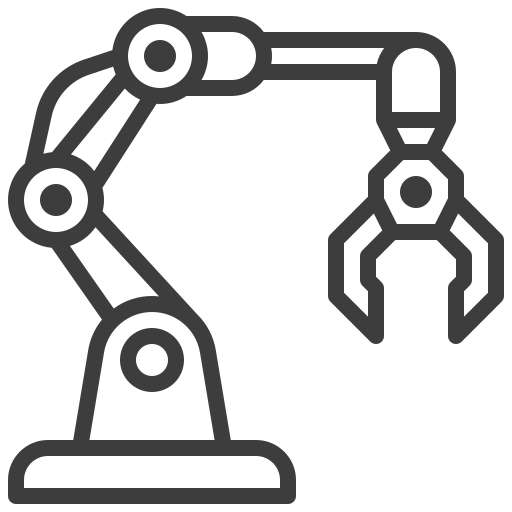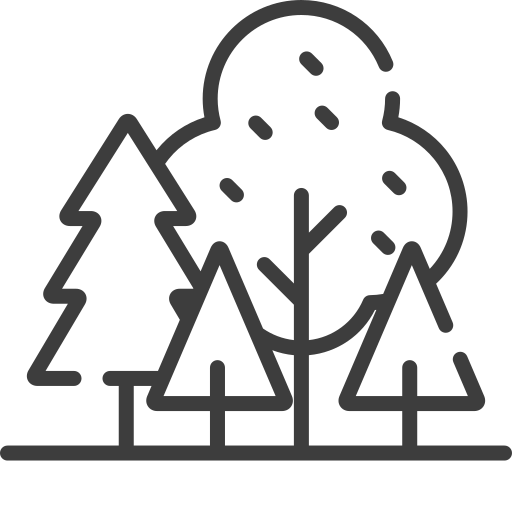 Our goal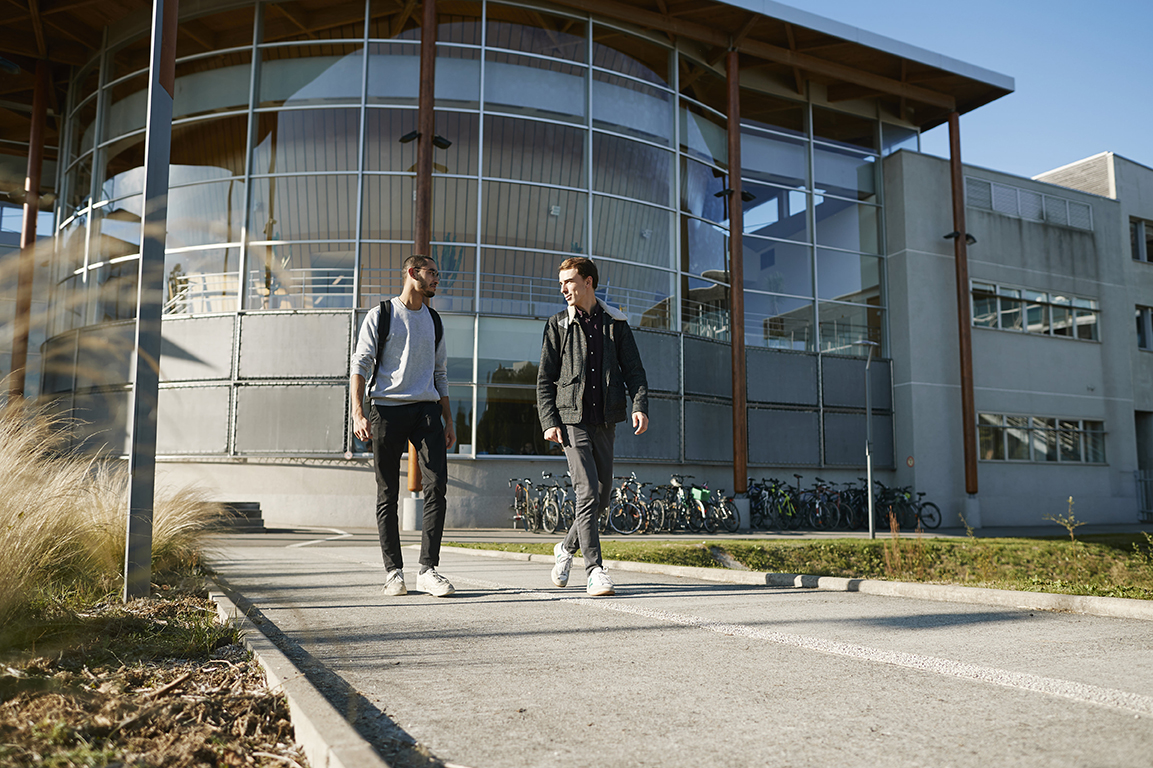 Working together to invent a sustainable world
Founded in 1934, ESB works with companies closely. The school shares the many advances of its research laboratory and its Bois HD engineering centre with companies. The lab shares its work on circular economy and comfort in the built environment with industry professionals, while the engineering centre supports them as they develop products and solutions to increase performance. ESB also helps recruit young talent and offers the ability to conduct experiments with students. Companies submit test subjects to students, who, with support from the school, produce several prototypes to create an array of creative, innovative solutions each time. When you work with ESB, you have the chance to make your company attractive to our students, broaden your network by joining ours, and take advantage of scientific and technological expertise with an eye for circular economy and biosourced materials.