Thomas, quality engineer at Tikamoon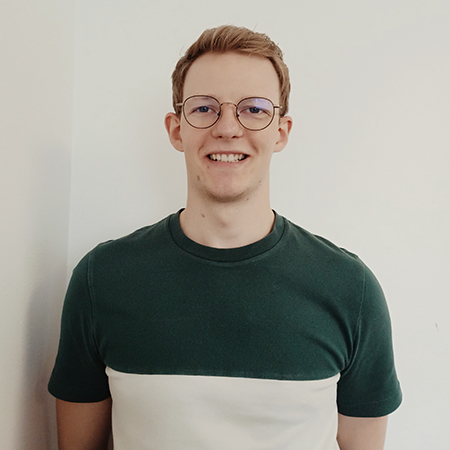 Why did you choose to study at ESB?
After obtaining my Baccalauréat STI2D, I did two years of preparatory class TSI. During these two years, I looked for an engineering school that could meet my expectations. Wooden furniture has long been a sector that interests me.
I chose ESB because this school has many advantages. The first is its international outlook and the second is the specialisation in wood in its courses. Finally, its geographical location and its student life make ESB an engineering school with a very good atmosphere. 
A few words about your career at ESB?
After my 2 years of preparatory class I joined the ESB. There I learned about the chemistry of wood, its different characteristics, but also more general subjects.
At the end of my first year at ESB, I did a two-month internship in a sawmill in Galway, Ireland. This gave me the opportunity to discover the primary processing of wood, but also a new country. In my second year, I spent a semester at Karelia University in Joensuu, Finland, studying forestry. When I returned to France, I did a two-month internship. It was in a wood panel wholesale company, where I discovered logistics. The third year being a year of specialisation, I wanted to continue in this field: I chose the "Logistics and Production" speciality.
Thanks to ESB, I have acquired a lot of knowledge about wood. Moreover, with the English courses and my trips abroad, I now have a very satisfactory level of English. All the skills I acquired during my years at ESB enabled me to get my end-of-study internship at Tikamoon.
What is your current position?
Today, I am working at Tikamoon as the manager of a team of quality controllers.
My tasks are to lead the team by working on their inspection process. I am responsible for communicating with the quality teams in the source countries (China, India, Indonesia and Ukraine) in case of problems.
We have a major mission to harmonise our processes throughout the supply chain by implementing tools and training.
My future challenges will be the creation and training of our future quality controllers in Eastern Europe.
Published on 17-May-2021