Ninon, engineer and project manager in the nautical industry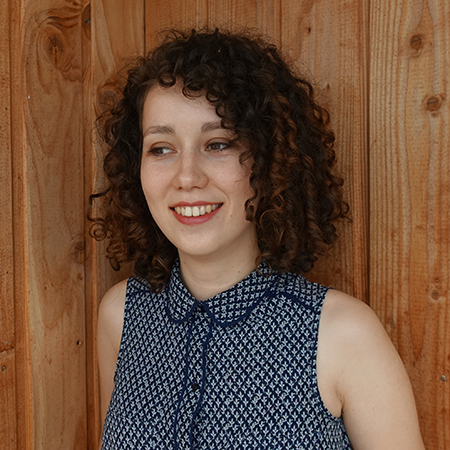 Why did you choose to study at ESB?
Following my DUT GMP, which was more metallurgy-oriented, I wanted to continue in the production and engineering sector, but I wanted my future job to be part of a sustainable development approach.
Already introduced to the material wood thanks to my manual hobbies (jewellery making, turning, etc.), I found out about training courses related to this material and I was quickly seduced by the ESB and the career prospects of its engineering training.
A few words about your career at ESB?
I did my training as a student. In the final year I chose the logistics and production specialisation.
The various skills I developed during my training at ESB, including versatility and curiosity, enabled me to learn quickly to work in a sector that was totally unknown to me.
What is your current position?
I am currently a project manager engineer in the nautical sector.
I carry out project management missions for the design and manufacture of passenger catamarans (Day 1) and historical re-enactment projects (Hermione, Trois-mâts basque, etc.).
In particular, I work on approval in conjunction with Bureau Veritas and Maritime Affairs. This involves drawing up plans, carrying out risk analyses and justifications to approve the boats and then submitting them to the certifying bodies,
My tasks also include the design of technical solutions, the drawing up of plans, the launch of production and the implementation of our future site.
Published on 10-May-2021