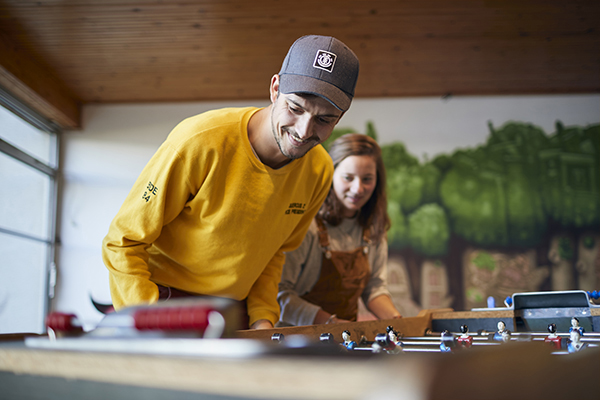 Student office (BDE)
The Student Office (BDE) is responsible for organising extracurricular activities.
It puts on various events, including inter-school challenges, parties, orientation weekends, and barbecues. The BDE manages the cafeteria where students can relax or have lunch.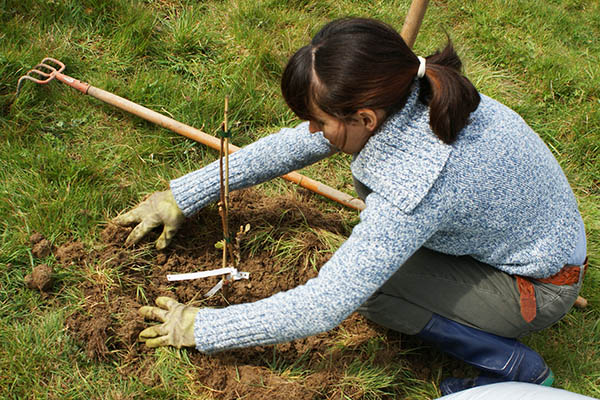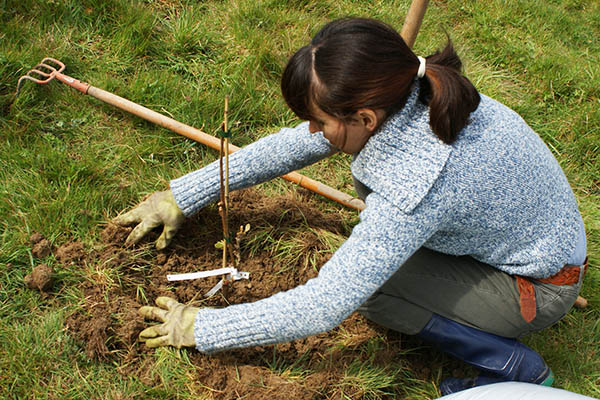 Sustainable Development Office (BDD)
The Sustainable Development Office (BDD) brings together students who want to take action against climate change!
Everyone is invited to participate in activities and suggest new ideas. The activities include selling organic produce baskets, composting, fund-raising, debates, student activism, and planting trees.
La Junior du bois
Like a junior enterprise, La Junior du Bois offers its services to companies and private citizens.
This association is affiliated with the CNJE through the Junior-Création certification programme. It primarily carries out technical studies (structure sizing, market analysis, prototype development, etc.).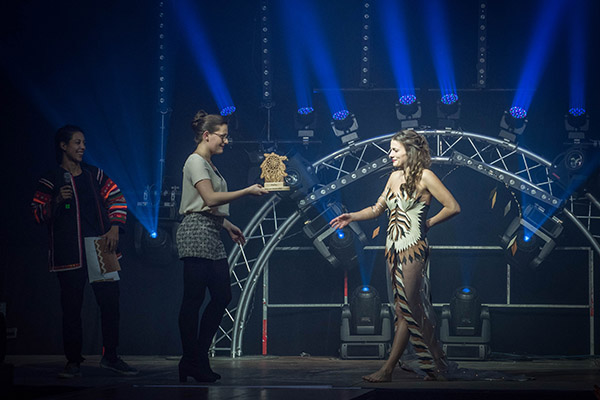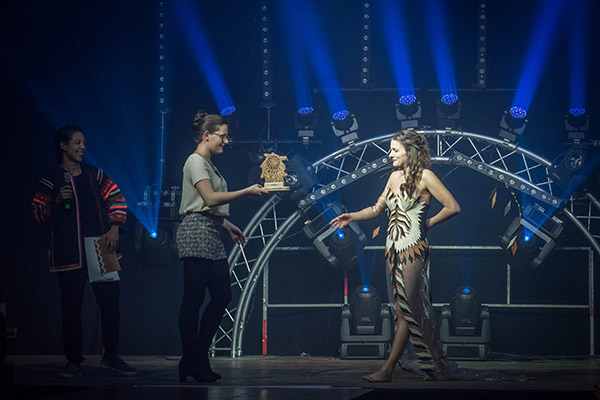 La Nuit du bois
Every year, twenty students join the La Nuit du Bois association to organise ESB's annual gala dinner, a highly anticipated event known for its fashion show of dresses and costumes made of wood.
The success of this event requires careful organisation for the presentations, staging, patrons, logistics, and more. It's a great demonstration of the students' skills in carrying out a large project from start to finish.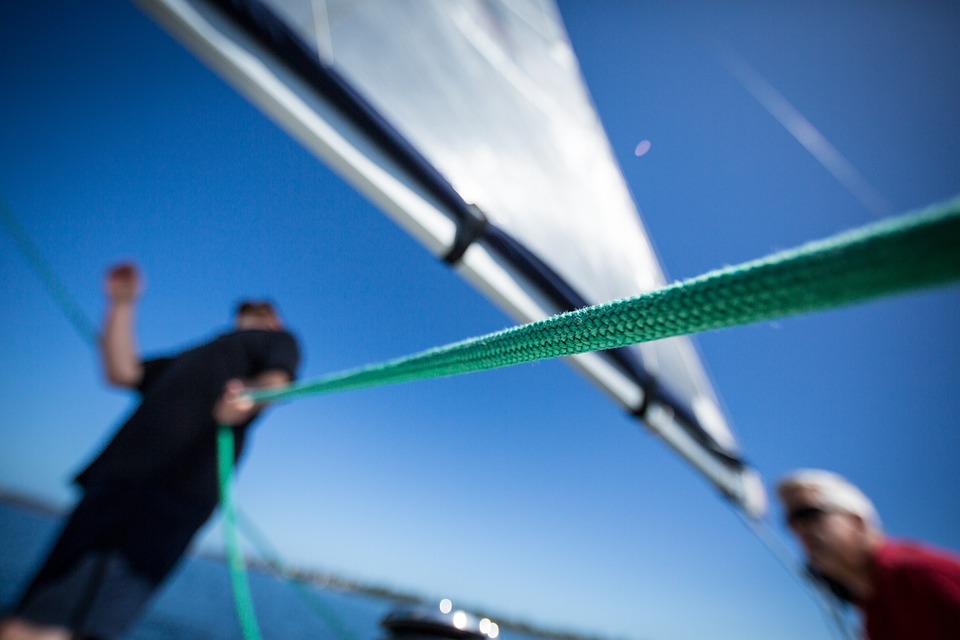 La Nautique
Ahoy, Matey! Can you feel the sailor's spirit within you? The La Nautique association offers an array of activities related to the nautical world.
The programme includes shipbuilding, knowledge sharing, sailing outings, tours of specialised companies.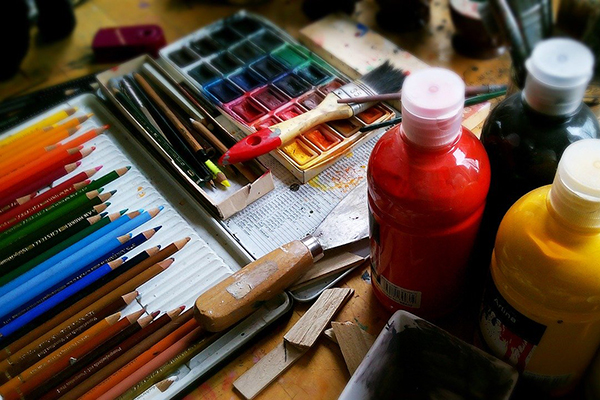 The Arts Office (BDA)
The BDA is an association where you can express your artistic side (drawing, photography, painting, music, creative writing) and also play board games and video games. This is the association for all other art-related activities as well!
The programme includes shipbuilding, knowledge sharing, sailing outings, tours of specialised companies.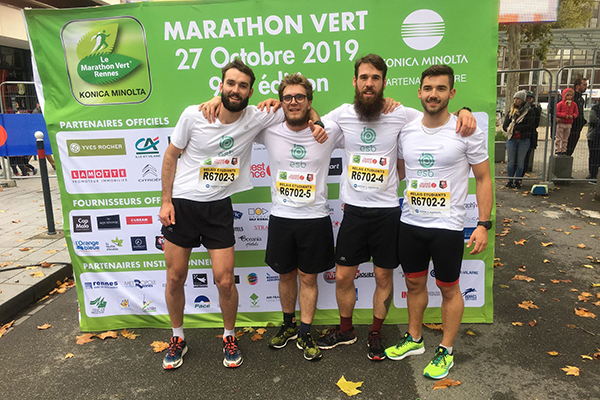 The Sports Office (BDS)
Healthy body, healthy mind. This is the creed at the BDS, which organises a variety of athletic activities for both leisure and competition.
There is also a coed cheerleading team that performs at various events (galas, InterAgros meets).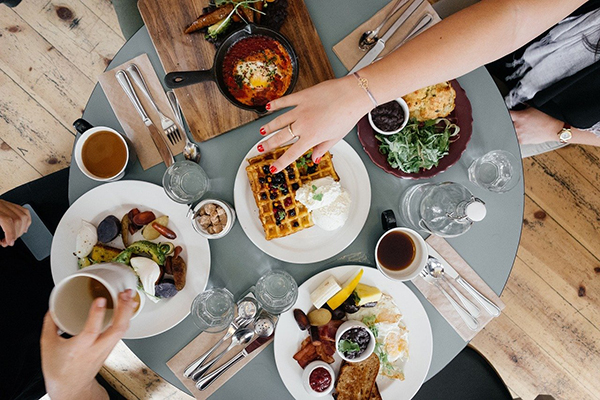 Les amis du terroir
Les Amis du Terroir is an association where epicures and fans of fine dining come together.
Its members organise luncheons and dinner parties and sell local products.