Structural health monitoring
The ESB inaugurated a new educational building in 2012. Its wooden structure has been instrumented with sensors to monitor its mechanical and thermal behavior throughout its lifespan.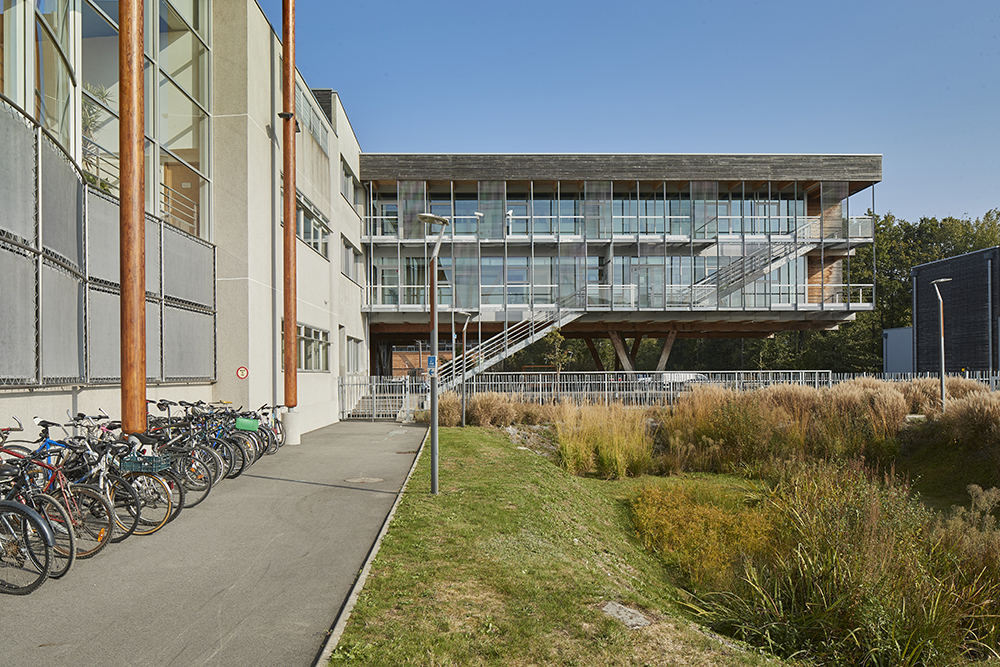 The objective of Structural Health Monitoring (SHM) is to verify performance of this wooden structure (in terms of security against events and service, comfort, energy consumption) and their durability over time.
---
Published on 11-Oct-2013