ESB international ambassadors
Canada
Julien Mainguy, ESB graduate engineer, class of 74
Julien has been working in Canada since 2014. He has held positions as an industrial designer in various companies.
From the industrial sciences, he moved on to the humanities by developing various projects around the development of Franco-Canadian relations and the integration of foreign students in Canada.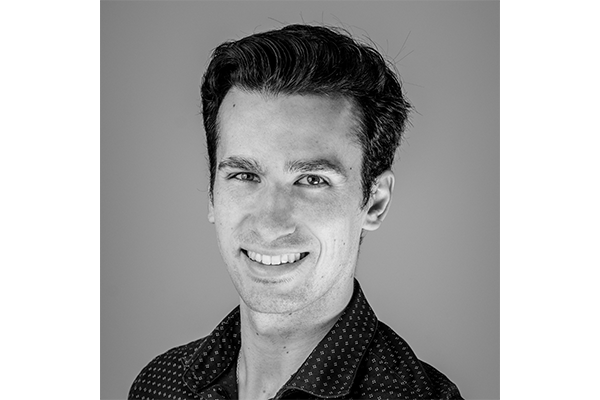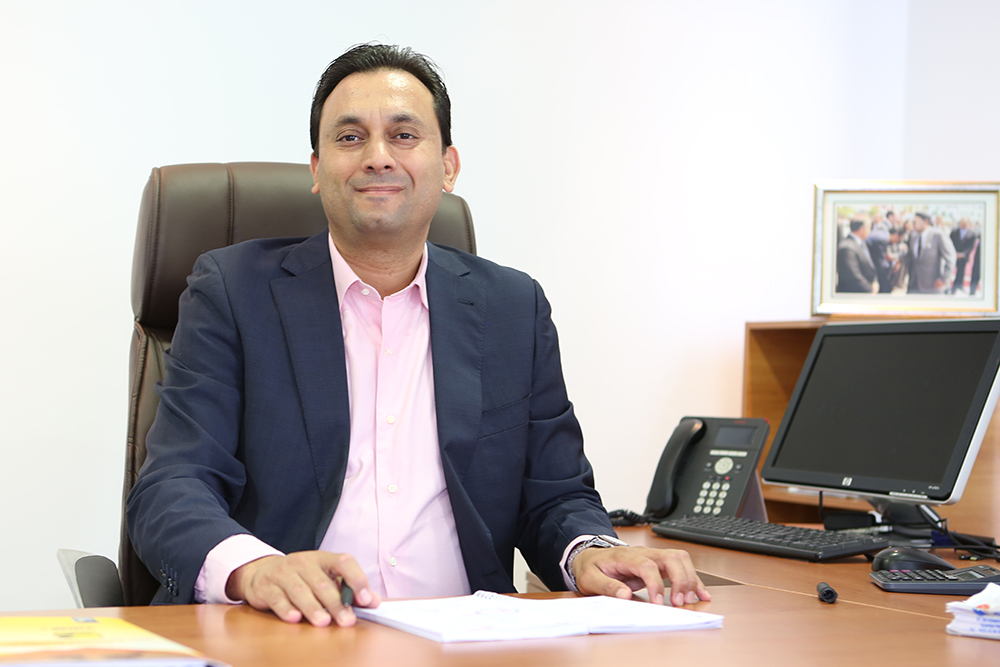 Maroco
Mehdi Sebti, ESB graduate engineer, class of 66
Mehdi Sebti worked in different sectors abroad before returning to Morocco in 2004.
He is now head of Matra Equipements and Engineering.
Mehdi believes a lot in the youth of his country and wishes in his turn to play the role of passer-by, in connection with the forestry sector, and in particular the training.
Brésil
Caroline Posansky, double degree engineer ESB / UFPR Brazil, class of 83.
Caroline POSANSKY has undoubtedly the double French-Brazilian culture thanks to her double degree course.
She has integrated perfectly in France and is now involved with Brazilian students and companies to promote the ESB.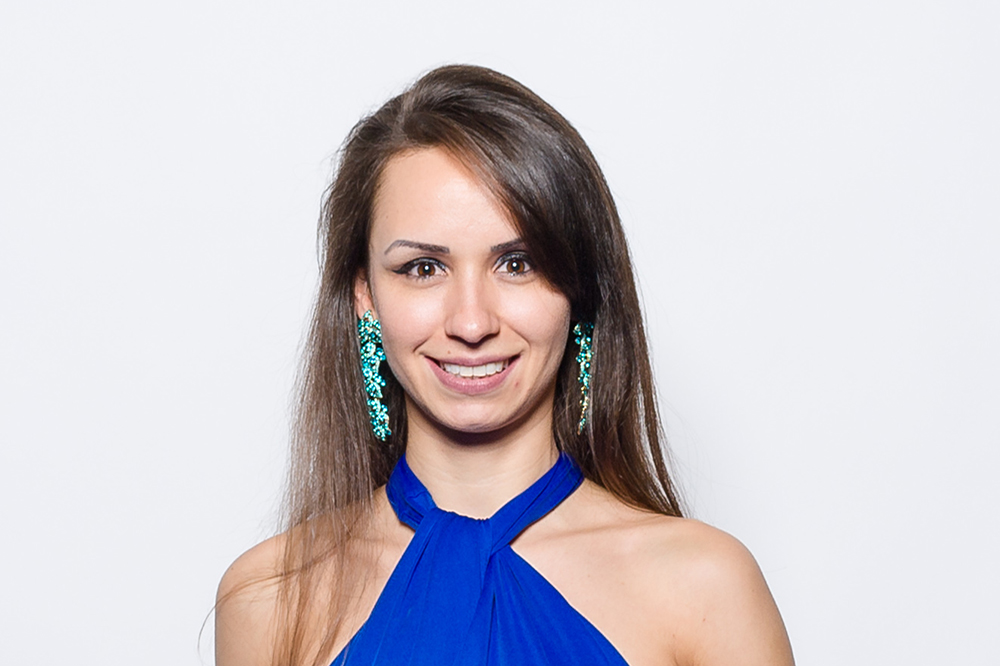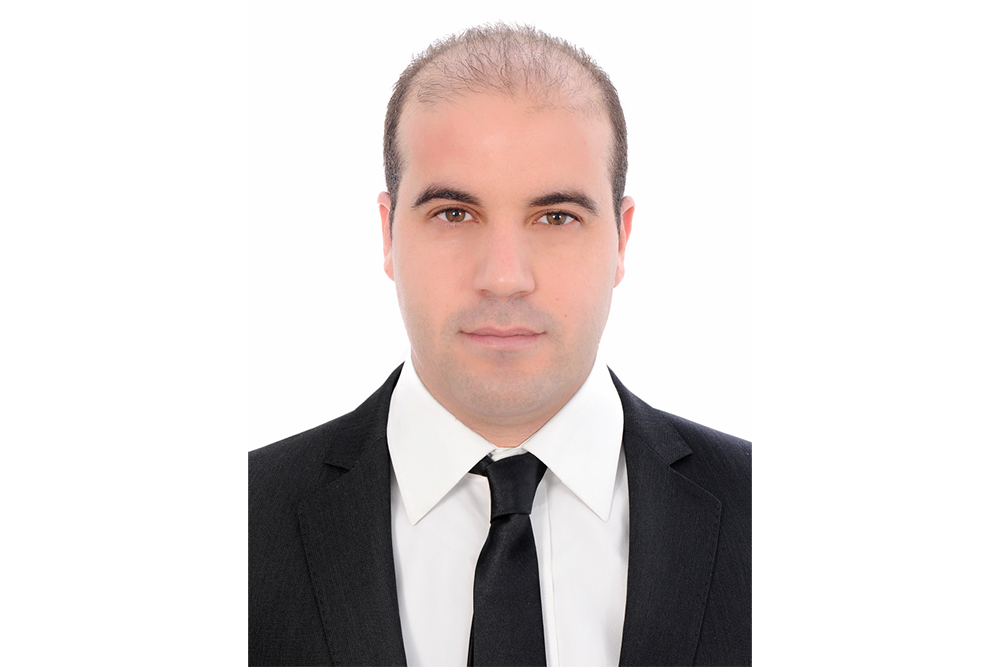 Tunisia
Zied Lajmi, ESB graduate engineer, class of 73
Zied is currently export manager for the Kronospan group (Tunis).
He is very keen to carry out his mission as ESB ambassador for Tunisia: "It is important to maintain contact between ESB and its alumni internationally. In this context, my mission is to maintain and develop relationships with our network and our partners in Tunisia."
China
Kevin Segard, ESB graduate engineer, class of 79
Kevin worked almost 5 years in China before moving back to France with his family in 2020.
"Despite the global health crisis, the development of the BSE network in China remains imperative. BSE skills are scarce and in demand in Asia!".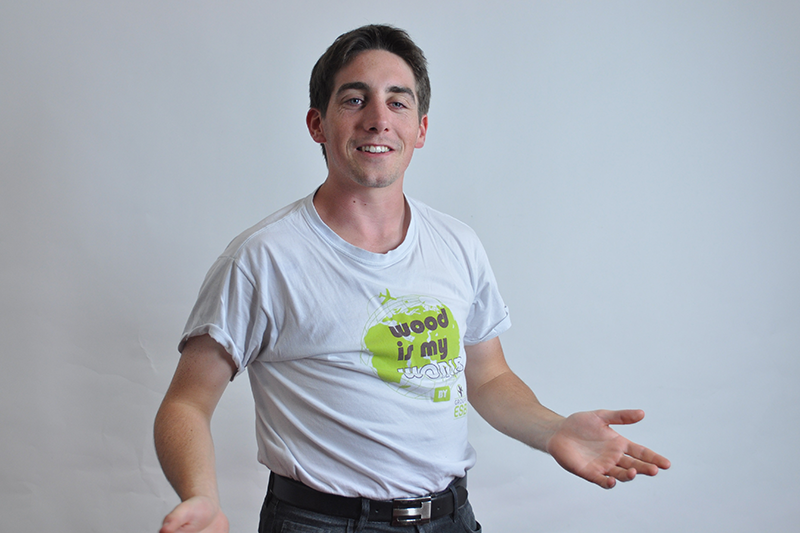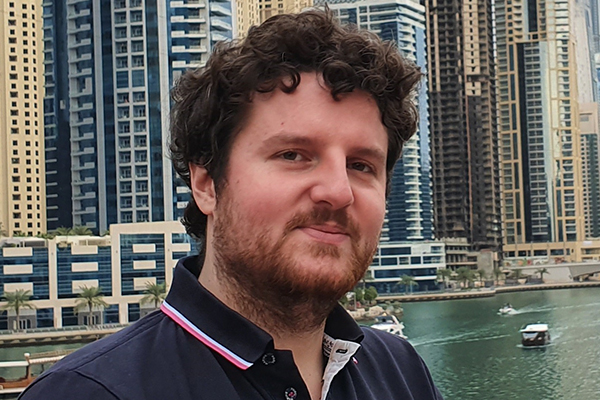 Russie
Antoine Martinon, ESB graduate engineer, class of 79
Following his double degree, Antoine made his entire career in Russia.
He currently resides in Moscow and works in the Monin company.