A webinaire dedicated to the Specialised Master's degree® Bioresource composites : innovation and eco-design
14 Mar 2023
Sustainable development issues place bioresource materials as resources of the future for the development of the composites of tomorrow.
Develop your expertise on bioresource composites.
ESB organise on the 14th of March, from 6pm, a webinaire, hosted in English, dedicated to this Master's degree, in partnership with The School of Design Nantes Atlantique, in order to understand the stakes of this course, and hopefully, answers all of your questions.
The challenges of sustainable development position biosourced materials as up-and-coming resources to invent and develop the composites of the future. These new composites derived from renewable plant resources will be further developed to meet the needs of companies looking for innovative solutions to enhance their products and make them sustainable.
The webinaire will be hosted by Franck Michaud, PhD in wood anatomy and Mark Irle, PhD and head of research.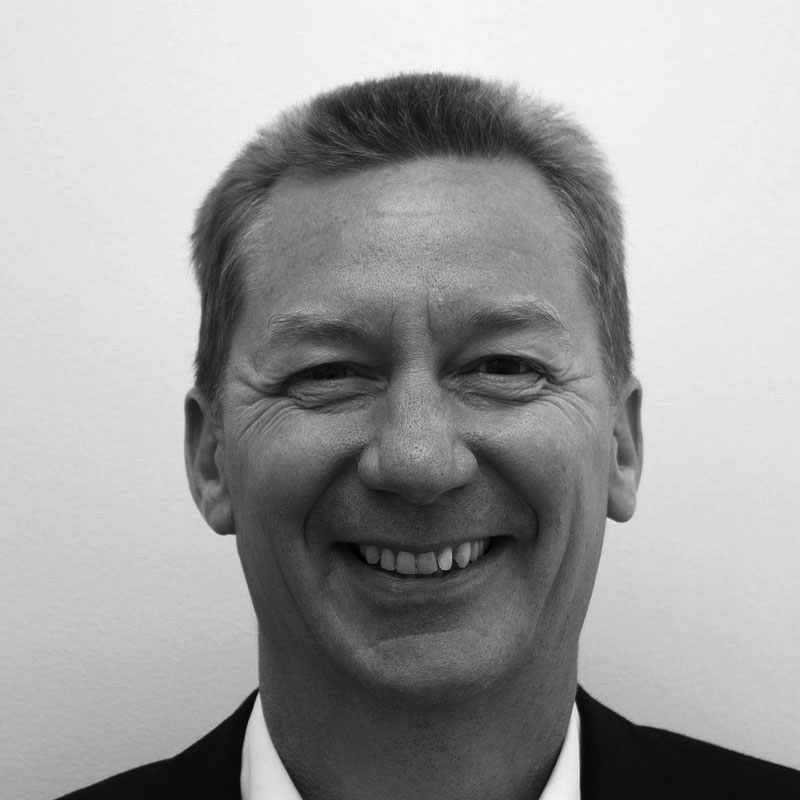 A time of exchange
After explaining the aim of this course, hosts will take some time to answer all of your questions. It will help participants to understand the stakes of this training, which takes place over 12 months : 6 months of teaching and 6 months of internship in a company as part of a profesionnal dissertation and which is fully taught in English.
Online registration
This webinaire will be hosted on the Microsoft solution Teams. You can now enter your registration on the following link, you will recieved your login link on March 14th.
Published on 17-Feb-2023